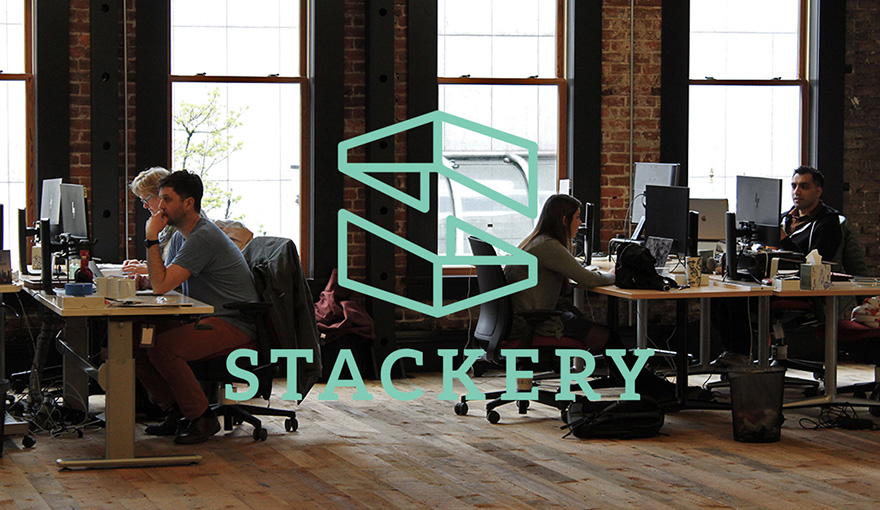 Today, I'm proud to announce Abner Germanow is joining us as the company's first chief marketing officer (CMO). Like Chase Douglas, Sam Goldstein and I, Abner also hails from the halls of New Relic, where we all contributed in our various roles to making New Relic the market leader it is today. Abner has more than 20 years experience in global marketing, product and solution marketing. He has an uncanny ease in advocating and evangelizing technology as well as analyzing customer adoption of new technologies. I think because of Abner's years of experience as an IDC analyst, he has this way of engaging customers, helping them pinpoint issues and then producing education and marketing campaigns to reach new customers.
I'm delighted to have Abner join the team. He assumes responsibility for raising up the company's brand and marketing the tools that we have worked so hard to bring to customers. His experience in reaching the early adopters of new tech solutions and expanding and engaging partners in the AWS ecosystem are the same goals we have for Stackery.
We've come a long way since we launched at the Serverless Conference, one year ago in October. Then, I promised that we would keep building, refining and polishing. Making serverless better and easier to use. Now that Abner has joined us, he will help get the word out that Stackery + AWS help customers ship and iterate new applications faster than they ever have before.
Please give a shout out and welcome Abner. He's @abnerg on twitter and we'll all be at re:invent next week.