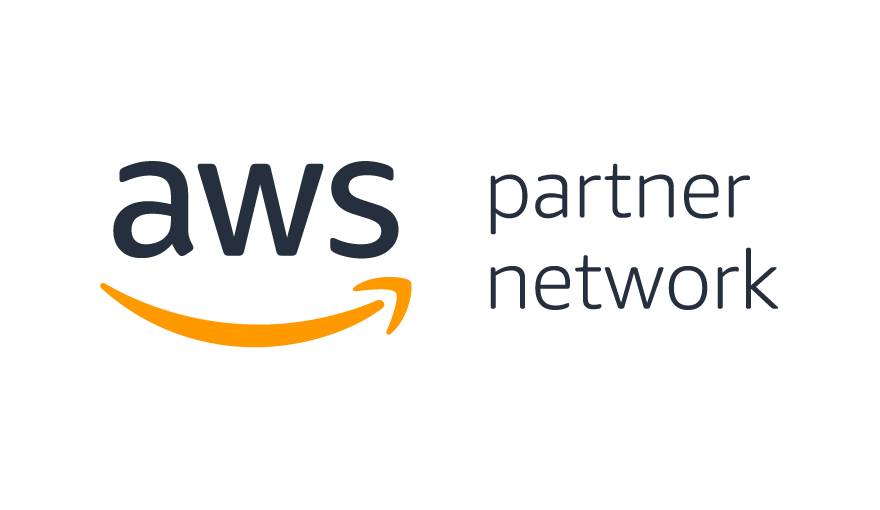 Stackery is excited to announce the company has achieved Advanced Tier Technology Partner status in the Amazon Web Services (AWS) Partner Network (APN). Stackery has achieved this recognition by meeting strict quality and accreditation standards for Amazon Web Services partners.
What This Means for Stackery
Stackery has always been dedicated to providing the best platform for building serverless applications that utilize some of the most advanced capabilities that AWS has to offer. Stackery underwent a rigorous architectural review by AWS and was found to meet all of the the technical requirements for APN Advanced Technology Partners. This new partner status validates our commitment to building a great product that meets all of the standards and best practices that the world's leading cloud provider requires.
What This Means for Stackery Customers
As a part of the approval process, Stackery had to meet Amazon's strict requirements for security, site reliability, disaster recovery and customer data protection. This means that Stackery customers have the assurance that their serverless architecture is protected and maintained according to AWS standards.
"As we move forward with improving and expanding our product, it is important that we stay committed to giving our customers the best data protection and reliability possible." said Nate Taggart, CEO of Stackery. "We are excited about our new relationship with Amazon and look forward to bringing more tools to our customers that will help their businesses grow in the cloud."